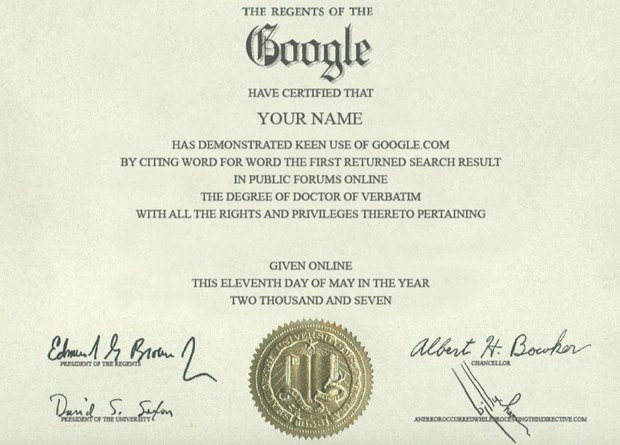 If you have been a member of the Ethos Online Community for any length of time, you will have read, watched, thought about, and / or commented on something that the wonderful John S Oliver has shared.
A while ago, John shared a resource that has really got me thinking. It's media-rich and succinct, and identifies 9 key themes that are disrupting education.
Rise of the Rockstar Teacher
10 Week Software Developer Bootcamps are Launching at a Furious Pace
Online Education is Rapidly Gaining Credibility
Explosive Growth in Documentary Film Production is Fueling the Educational Content Ecosystem
Branded Education
Education Entrepreneurs are Rapidly Disrupting the Industry
Globally Subscription Boxes Represent the Return of Correspondence Education
Virtual Internships are Gaining Credibility
The Future is Present: AI Tutors
I'm not sure I agree with all of the points that have been identified, but it makes for some really interesting watching and reading. Some fabulous resources for kicking off discussions too!
I'd highly recommend  jump in and take a couple of hours browsing and considering. Anything surprising? Annoying? Anything that is likely to influence you going forward? Please pop your responses and questions in the comments below.